Management Principles
We commit ourselves to maintain the highest level of quality products so as to contribute for the better health of people by the use of acupuncture and moxibustion treatment.
Company Profile
Company name
Yamasho Co., Ltd.
Founded in
1895
Established in
1983
Address
238-2 Uchibo-cho, Nagahama-shi, Shiga Prefecture JAPAN Zip Code: 526-0244
President
OSHITANI Kosuke
Business
description
Manufacturer and distributor of acupuncture and moxibustion supplies
Branch
Tokyo Sales Office
Factory
Mita Factory (Japan)
Yamasho Private Limited (Nepal)
Collaboration factory in China
Affiliated
Organizations
Japan Association of Physical Therapy Industries
Japan Industries Association of Physical Therapy Device
History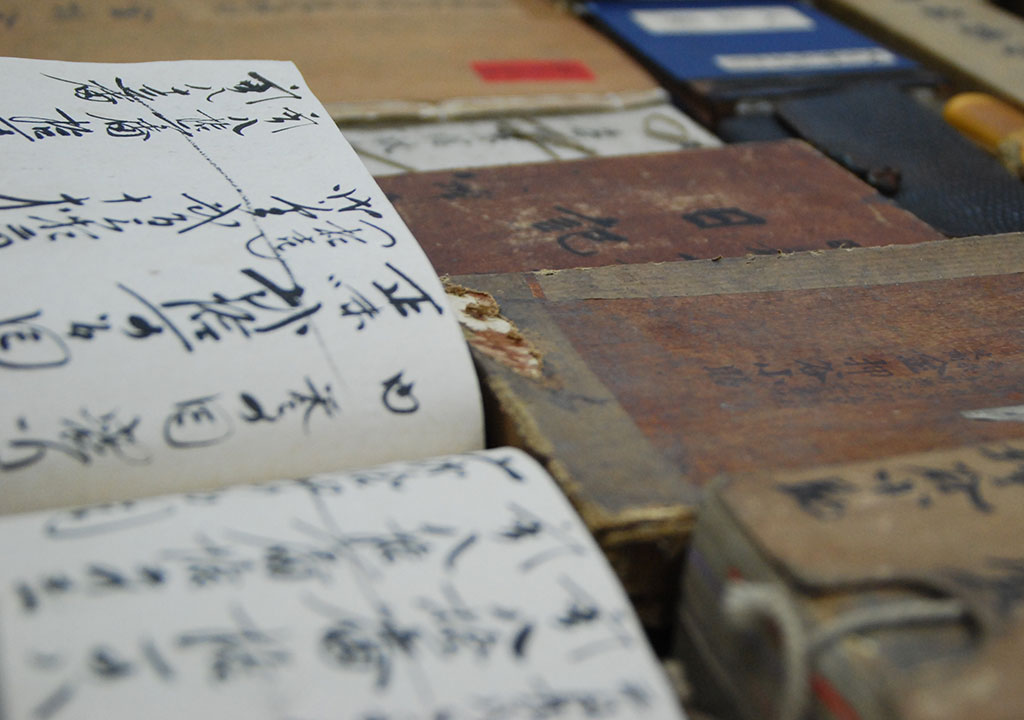 1895
OSHITANI KOSUKE started business as "Yamasho OSHITANI KOSUKE store."
1982
Collaboration factory of China was established in Hunan province.
1983
Established "Yamasho Co., Ltd."
Released Stick-on moxa.
1995
Marked 100th anniversary.
1998
Opened Tokyo Sales Office.
2003
Started production and sales of disposable acupuncture needle.
2004
Acquired ISO 9001 Certification.
2012
Established "Yamasho Private Limited" in Kathmandu, Nepal.
2015
Marked 120th anniversary.
Relocated head office to current address.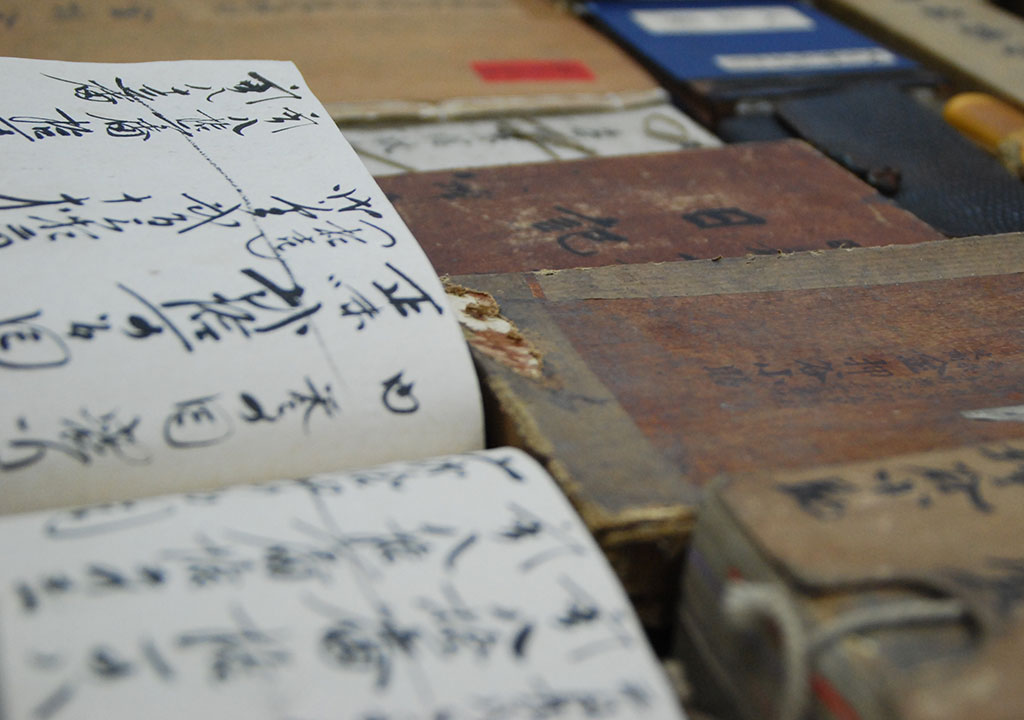 健康経営への取り組み

健康経営とは社員の健康管理を経営的な視点で考え、実践することです。
弊社は人々の健康に携わる企業として、まずは自らが健康について深く考えることで、鍼灸を通して人々の健康生活に貢献する会社を目指します。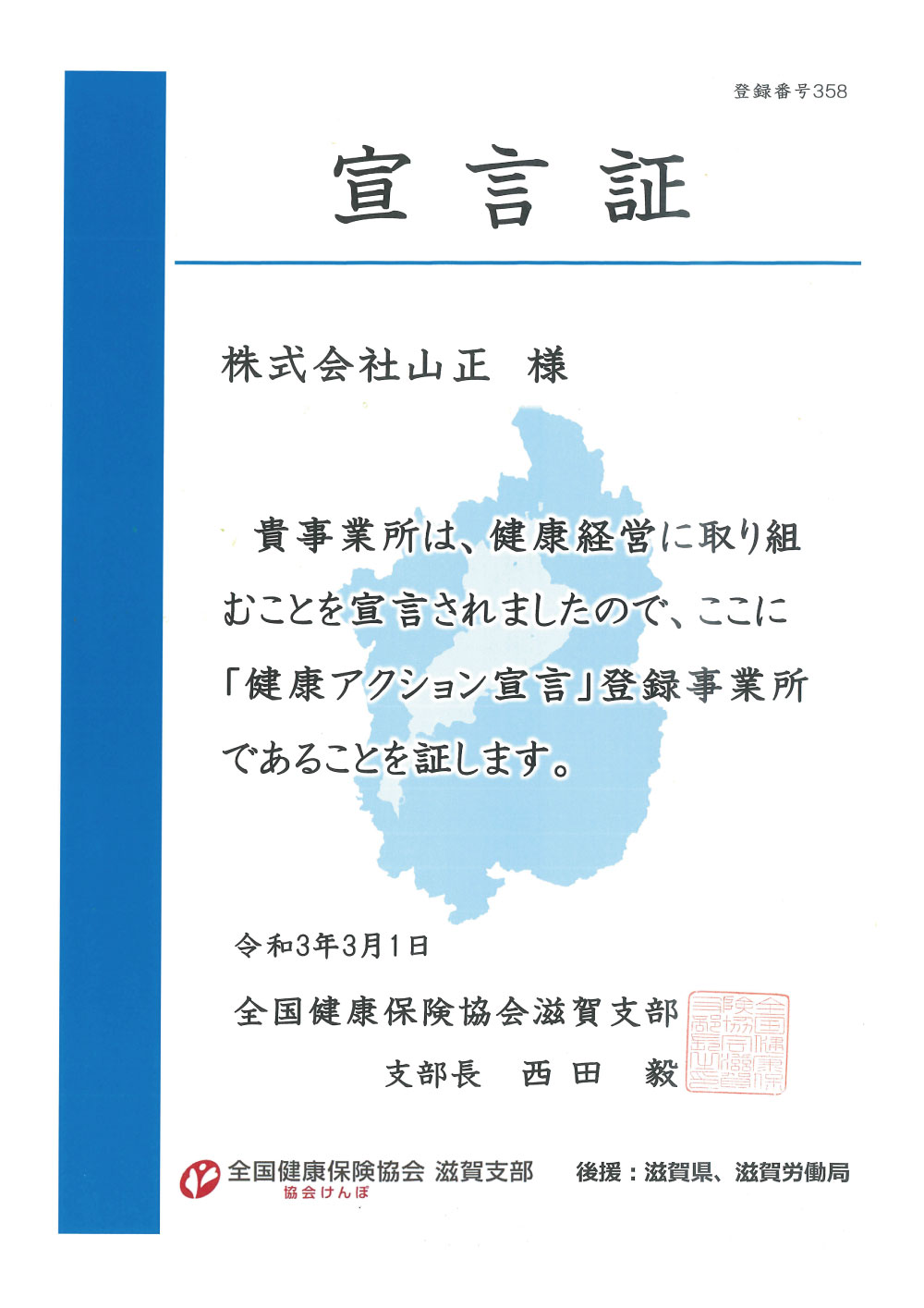 2021年度に健康経営に取り組むことを宣言し、全国健康保険協会より「健康アクション宣言」登録事業者として認定されました。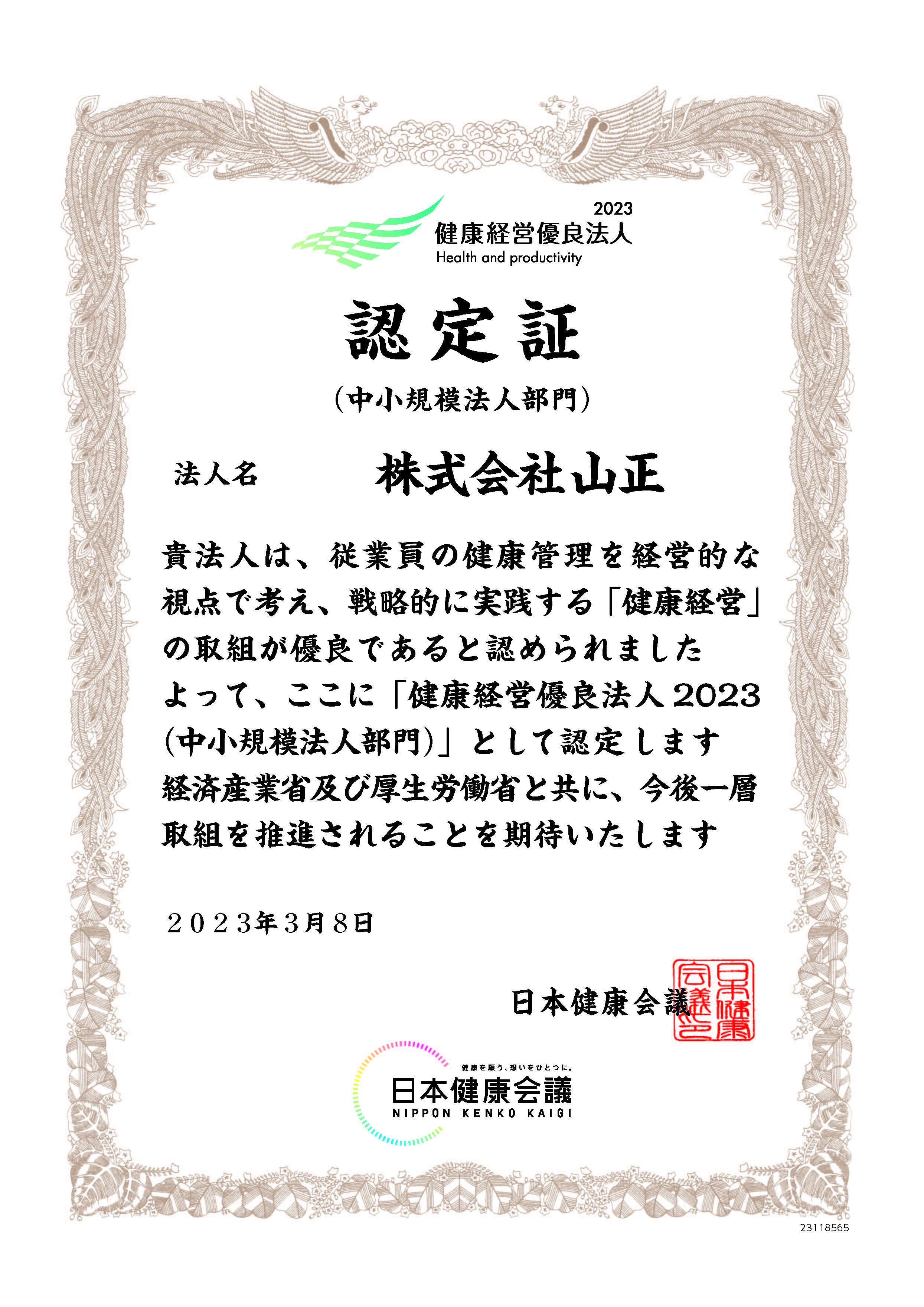 経済産業省と日本健康会議が進める健康経営優良法人認定制度において、健康経営を実践している企業として、『健康経営優良法人2023(中小規模法人部門)』の認定を受けました。
ISO 9001 Certification
Our company has been certified to ISO 9001 since 2004 for better quality and customer service.
◇Applicable
Standard
ISO9001 : 2015
◇Certificate
Number
03005-03
◇Initial
Certification
Date
24 July 2018
◇Scope of
the Registration
Development, manufacture and sales of moxa products and sales of medical devices and health products
◇Site Scopes
Head office and factory